"Now I have energy and time.
Later I can accept support from others."
Maria H., 64 years old, Helper
Zeitpolster – timecushion
is the care and provision network,
the time pillar for personal pension provision.
We are an Austrian social business. Exchange and learning together is important to us.
We have developed our model with a focus on scaling. An idea whose time has come should be able to grow.
How Zeitpolster works:
Helpers support elderly people, families with children or people with disabilities through various easy support services like e. g. gardening, housework, shopping or simply companionship. In return, they now receive a time credit which they can redeem later when they need care themselves.
"Demographic trends show
the necessity of our idea.
The time is ripe for timecushion."
Gernot Jochum-Müller
Founder
license model
Time Cushion also makes sense in your country. Care is becoming one of the major social challenges in many countries. You don't have to reinvent the wheel. We look forward to hearing from you.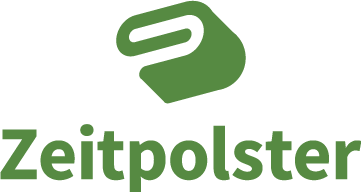 Die Zeitsäule für die Altersvorsorge