"Now I have energy and time.
Later I can accept support from others."
Maria H., 64 years old, volunteer
Zeitpolster – Time-Cushion
is the care and provision network,
the time pillar for personal pension provision.
We are an Austrian social business. Exchange and learning together is important to us.
We have developed our model with a focus on scaling. An idea whose time has come should be able to grow.
How Time-Cushion works:
Volunteers support elderly people, families with children, or people with disabilities through various easy support services like e. g. gardening, housework, shopping or simply companionship. In return, they now receive a time credit which they can redeem later when they need care themselves.
"Demographic trends show
the necessity of our idea.
The time is ripe for Time-Cushion."
Gernot Jochum-Müller
Founder
Our four impact goals
We combine what belongs together. We combine care that strengthens self-responsibility and active provision that is also possible in old age in a sustainable, cross-generation network. No one has to be lonely.
To address this situation, we have developed four major impact goals:
Local care and prevention networks contribute to preventive health care allevation of poverty in old age and reduction of loneliness.
Regardless of the family and financial situation, one's own provision for care can also be actively shaped in old age.
It is easy to self-determine local and low-cost care.
Through successful cooperation between organisations, those affected benefit from suitable and sufficient care services.


licence model
Creating good solutions for care is a major social challenge in many countries. Time Cushion is a mature established model that can be transferred to different regions. As a social franchise solution, you can quickly start your first volunteer groups after a short training period. Do not hesitate to contact us.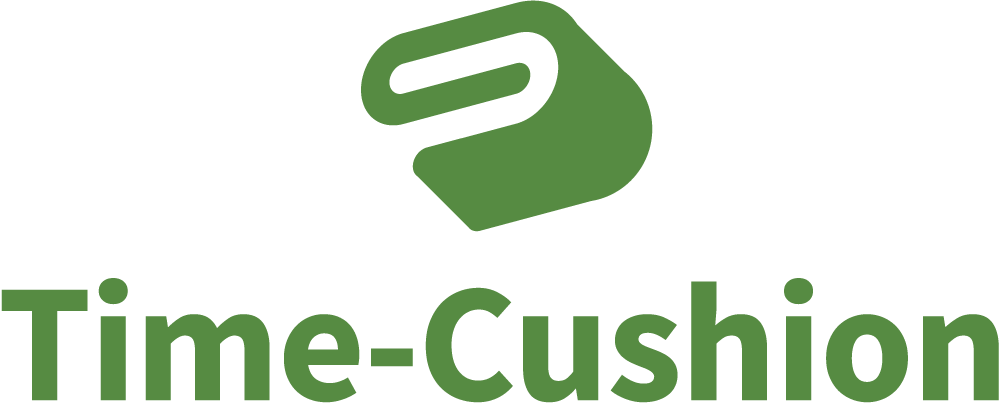 The time pillar for personal pension provision